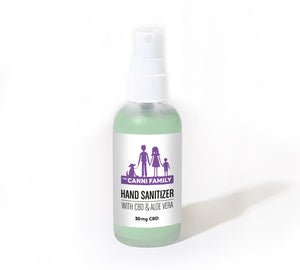 Now available CBD hand Sanitiser!
Antibacterial alcohol-based hand gel with 10mg of CBD and Aloe Vera. This fast-acting formula kills 99.9% of bacterial in seconds. 63% ethanol content. 80 sprays in a bottle.
INGREDIENTS: Ethyl Alcohol, Aqua, Mono Propylene Glycol, Aloe Vera Gel, Vegetable Glycerine, D-Limonene, Nerolidol, Terpinolene, Camphene, Ocimene, Borneol, Eucalyptol, CBD (Cannabidiol), α- Tocopherol, Colouring (Copper Chlorophyllin [E141]). Read more and buy.
---